At Home With Moda: Chill
Brigitte Heitland of Zen Chic loves frosty, cold days with tranquil fields of snow against the deep blue of an early morning sky.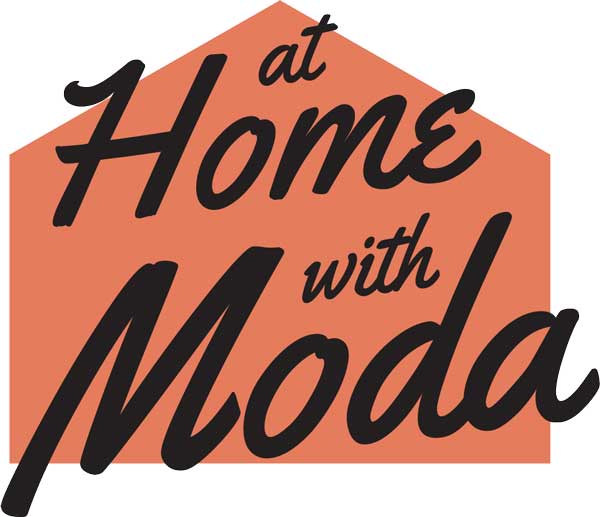 Do you feel the Chill?  Snowflakes and winter flowers are rendered in shades of blue, silver gray, icy white and a warm tan.  They're accented with sparkles of gold metallic, and a spectacular metallic blue.
To see more of the collection and patterns - Chill.
For more with Brigitte - Zen Chic.  Brigitte is also sharing more about Chill on her blog - Zen Chic Blog.

Even though it's Saturday, we'll be back tomorrow with a new video.