About Us
Moda Fabrics.  Moda Home + Gift.  United Notions.  One company – one goal.  Manufacturing and distributing the best fabrics, finished products and supplies in the industry.  Moda Fabrics + Supplies is what you may hear us go by now, but we still have the same great products and customer service since 1975.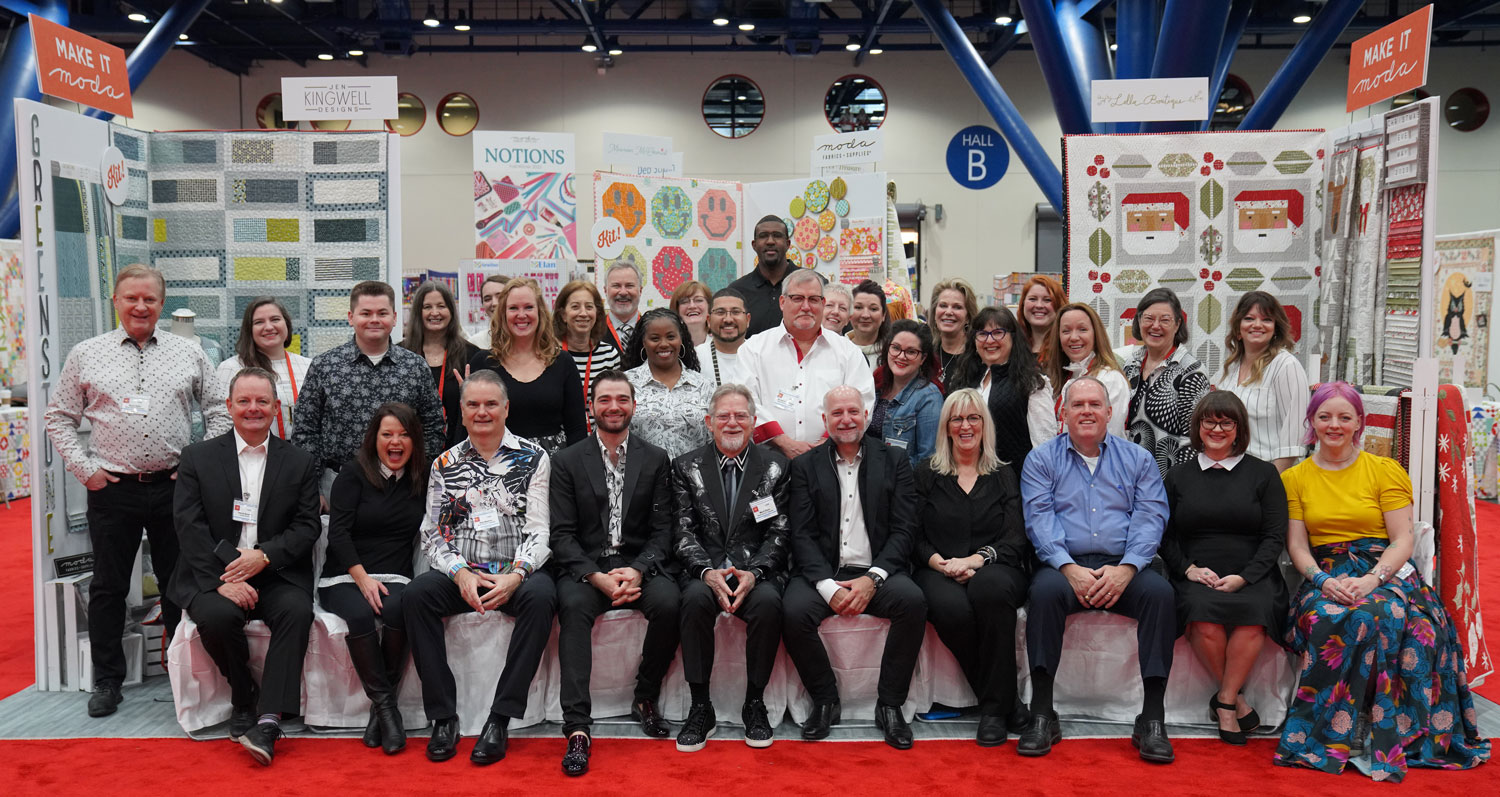 Our Company
While we are best known as Moda Fabrics, this company started in 1975 as United Notions.  Today, we're an internationally known manufacturer and distributor of fabrics and finished goods.
Moda Fabrics leads the way with innovative fabrics designed in-house and by many of the industry's most popular designers and creative talents.  Designing, finding and developing exciting new finished products is what drives the Moda Home+Gift division.  As for United Notions, it continues to distribute the very best notions, books, patterns and supplies available.
Just as we are committed to supporting and promoting our dealers and retailers with exceptional Customer Service, we continue to strive to be creative leaders on the cutting edge of the industry.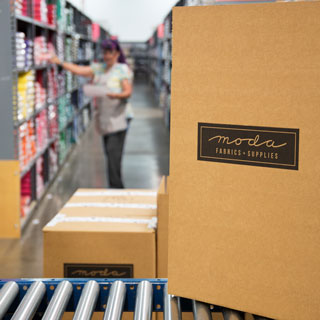 Wholesale
Moda Fabrics, Moda Home + Gift and United Notions are wholesale manufacturers and distributors only.  (But if you see something you like, ask your favorite independent shop if they'll order it for you.)
Giving Back
As a company, and as individuals, we believe in giving back to our industry and community by using our resources to educate young people, eliminate inequality, help people in need, and to raise money for charitable organizations.  Moda Fabrics proudly sponsors contests and exhibits involving children, contributing funds and fabric.  Royalties from each of Howard Marcus' twenty-four Collections for A Cause have been donated to a specific charity, as have those from seven Moda All-Star books.  There are also fabrics donated to groups sewing for charity, and both finished quilts and supplies quickly fill the offices when communities are destroyed by natural disasters.