At Home With Moda: Snowbound
At Home With Moda: Snowbound
The winter of 1968 was a memorable one for Kathy Schmitz, it was the year of the "big snow storm".  Six feet of powdery bliss is how she describes it.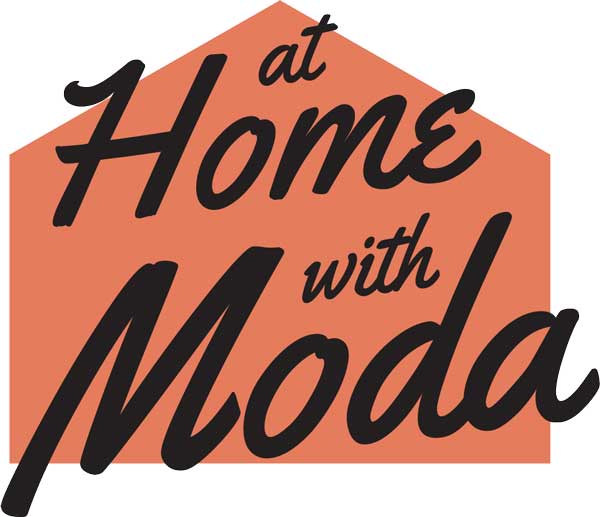 Snowmen.  Snowflakes.  Kathy Schmitz weaves a wintery tale with Snowbound, her holiday-themed collection. 
To see more of the collection and patterns - Snowbound.
For more with Kathy - Kathy Schmitz.
We're back tomorrow with more chilly, winter inspiration.