At Home With Moda: Deb Strain
At Home With Moda: Deb Strain
As a painter, Deb Strain uses colors and familiar motifs to create artwork that captures her favorite seasons.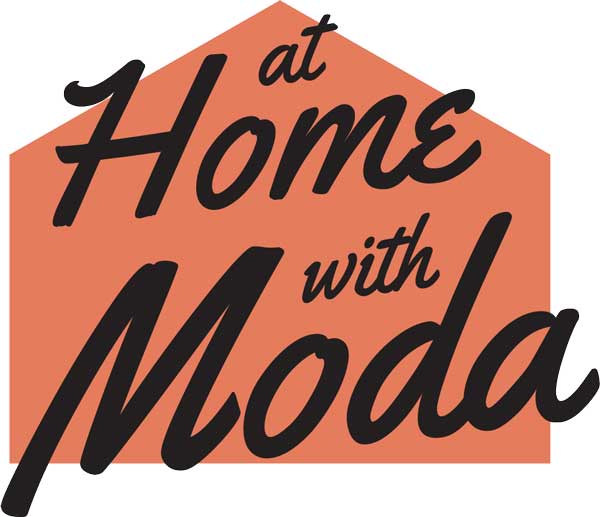 Whether it's a Happy Fall or a Homegrown Holiday, Deb's fabrics will bring the season to your home.
To see more of the collections and patterns for each - Happy Fall and Homegrown Holidays.
For more with Deb - Deb Strain.

We'll see you tomorrow.