At Home With Moda: The Christmas Card
At Home With Moda: The Christmas Card
Karla, Lisa and Susan are the ladies of Sweetwater.  With The Christmas Card, they celebrate a favorite tradition of the holidays, sending and receiving real Christmas cards with hand-written envelopes.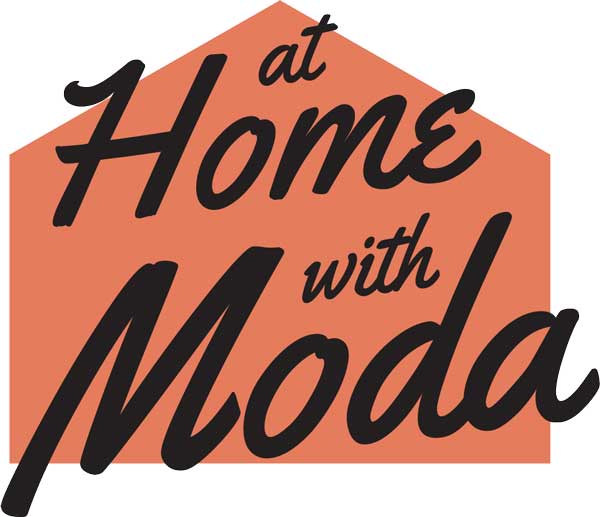 Sit back and enjoy Sweetwater share their wonderful ideas for this Christmas-inspired collection of fabrics and panels. 
To see more of the collection and patterns - The Christmas Card.
For more with Karla, Susan and Lisa - Sweetwater.
Have a happy, safe Tuesday.