Coming Soon: Project Jelly Roll 2023!
Coming Soon: Project Jelly Roll 2023!
Only seven more sleeps until the sweetest day of the year – for quilters, anyway! National Sew a Jelly Roll Day is the third Saturday of September, which is September 16 this year. If you're in need of a little inspiration to help you decide on a pattern, then look no further!
Today, I'm sharing some best-of Jelly Roll® patterns from our Moda designers. But before we dive into patterns, let's talk a little about the Jelly Roll! This novel precut was introduced by Moda in 2006. We get lots of questions about working with Jelly Roll strips, so here's a recap of past blog posts chock full of great information!
Jelly, Honey & Accuracy – Achieving a consistent seam allowance is the key to success!
Jelly Rolls & Pinked Edges – How to work with the pinked edges of Jelly Rolls, and…why?!
Pre-cuts & Pre-washing – Our thoughts on the eternal debate
Rolling Jelly Rugs – Inspiration for this popular pattern
All of our Project Jelly Roll blog posts – Click that link to see a list of all our blog posts about Project Jelly Roll!
Every quilter has their favorite precut, and the jelly roll happens to be mine. They just look so tempting on my fabric shelves, with their staggered strips offering a little peek at the different prints in the collection. Nothing is quite as satisfying as unfurling a jelly roll.
And you might not think that it's a versatile precut until you see the endless variety of jelly roll patterns out there! We might be a little biased, but we think our designers have some of the best. I've gathered a baker's dozen of different Jelly Roll patterns to help start your search:
Roundup by Betsy Chutchian – A Jelly Roll-friendly take on the Granny Square block.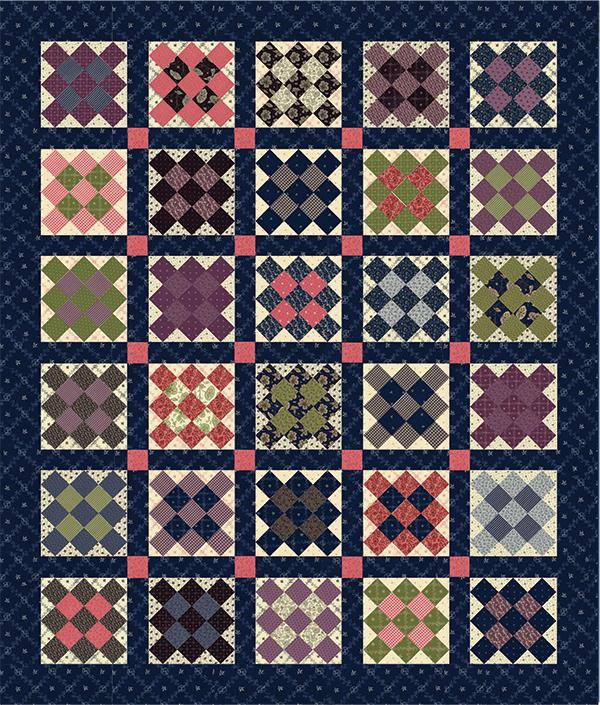 Jelly and Figs by Joanna Figueroa of Fig Tree & Co. – Friendly pinwheels give this quilt lots of movement!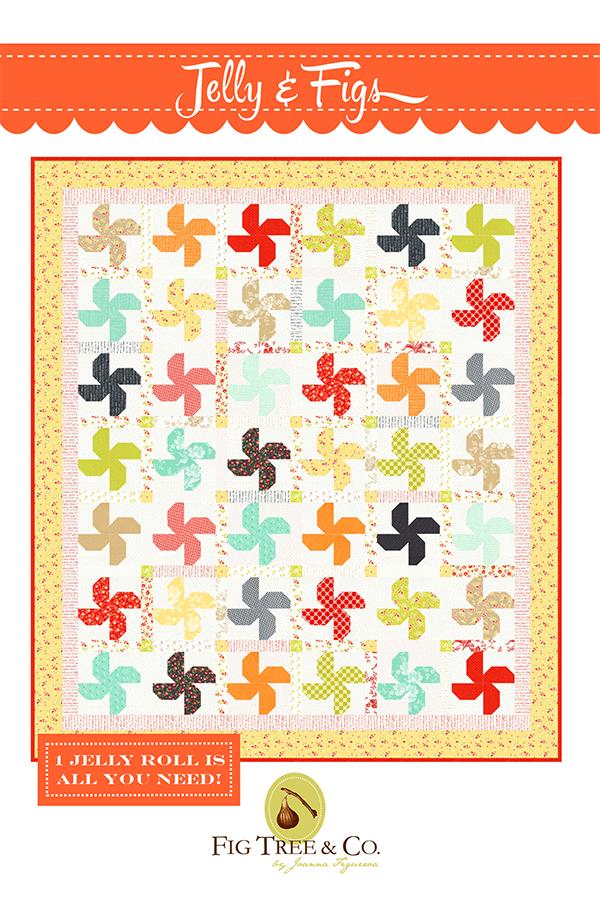 Nightlock by April Rosenthal of Prairie Grass Patterns – Plaid meets hashtags meets stars in this fun pattern with a seasonal flair.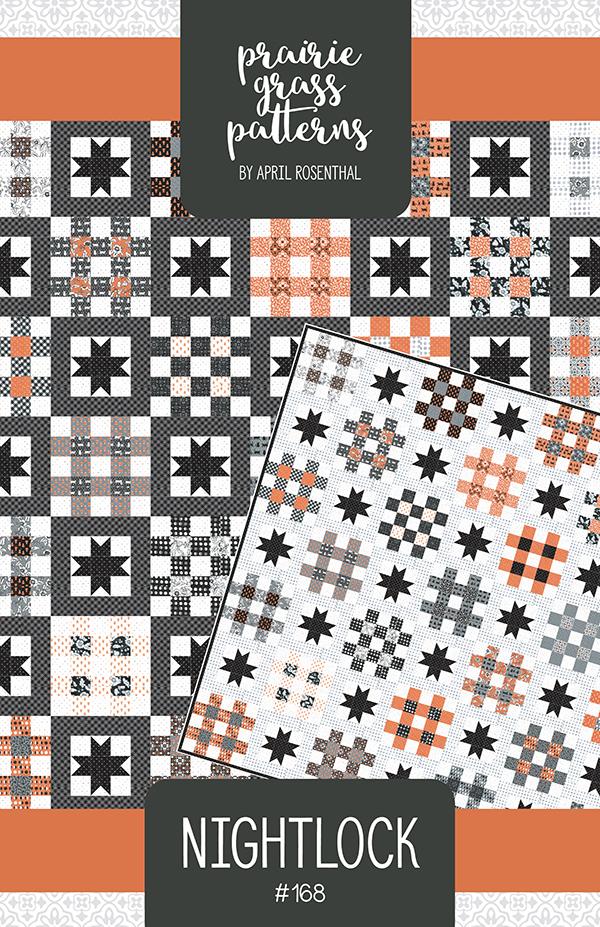 Pathways by Sherri McConnell of A Quilting Life – A Jelly Roll and two charm packs is all you need to make this quilt that would look fantastic in any collection!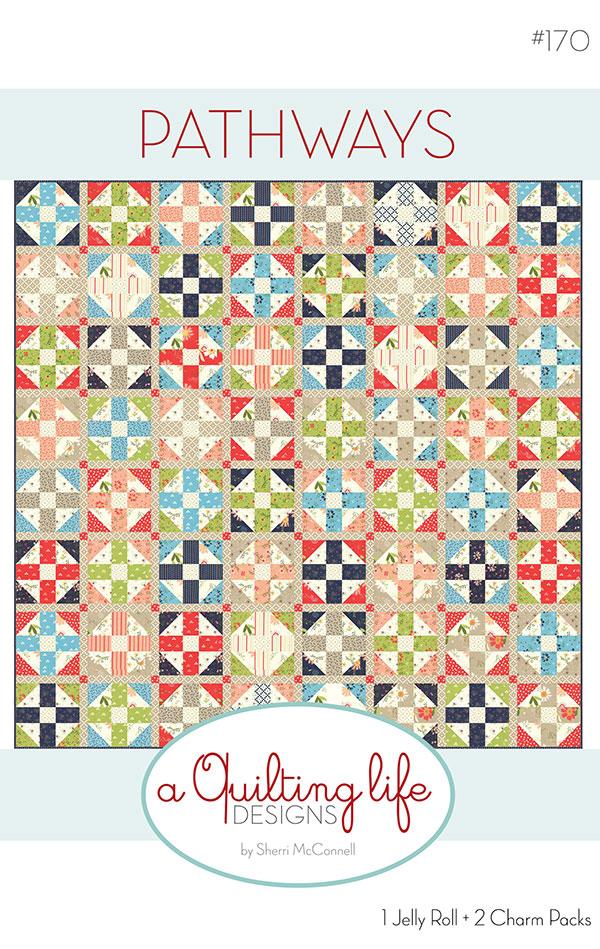 Up a Row by American Jane – Alternating nine-patch blocks make a beginner-friendly but timeless design.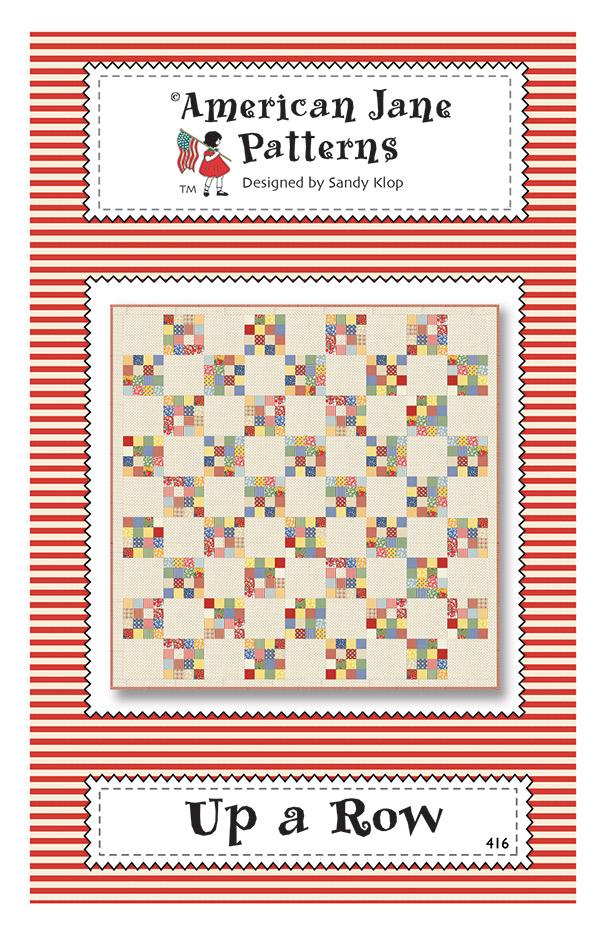 Ombre Flower Bouquet by Vanessa Christensen of V and Co. – This striking design makes perfect use of the color gradients in V and Co.'s ombre fabrics.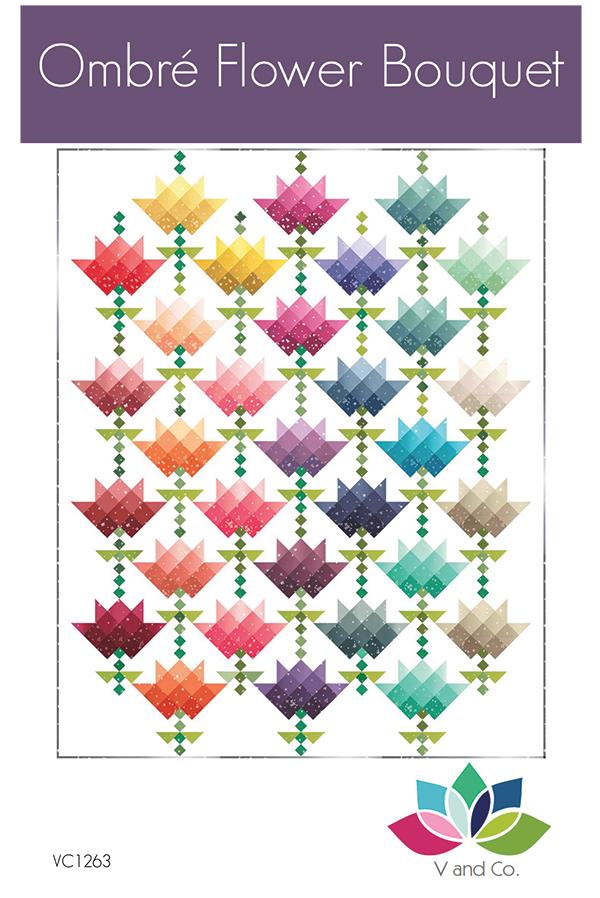 Equalizer by Brigitte Heitland of Zen Chic – For a modern Jelly Roll pattern, Zen Chic has you covered.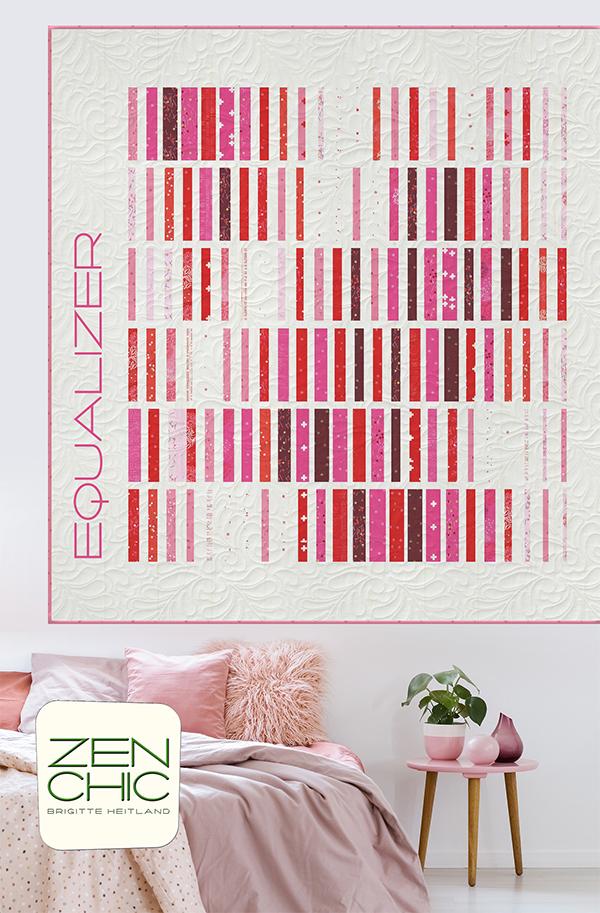 Take It Easy by Lisa Bongean of Primitive Gatherings – This two-color design by Lisa is an instant classic.

Stars on a Roll by Lynne Hagmeier of Kansas Troubles Quilts – Stars and stripes in Jelly Roll-fashion. I would love to make this one in Christmasy reds and greens.

Summer Snow by Linzee McCray of Clark Street Quilts – Proof that snowballs work in every season – snowball quilt blocks, that is!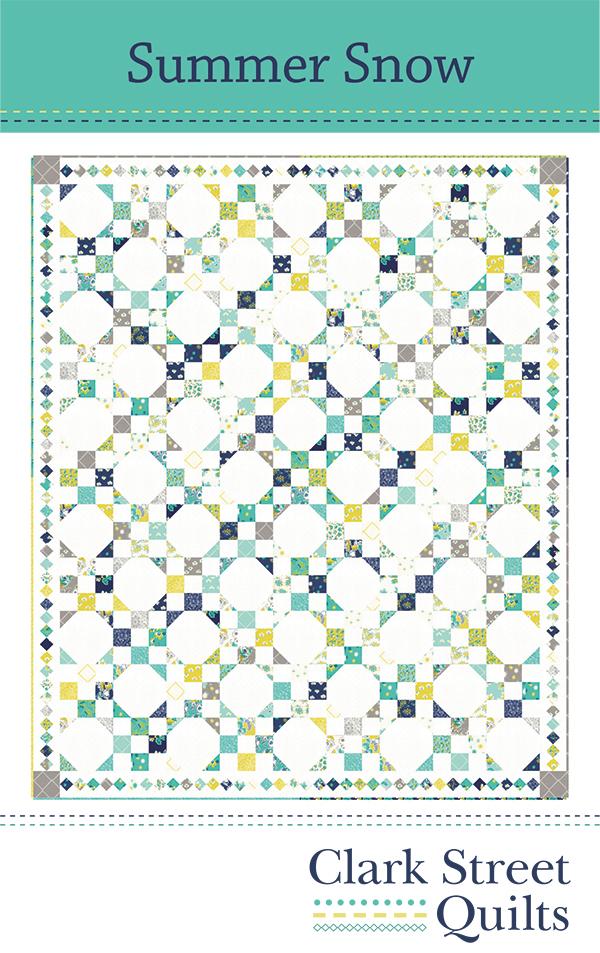 Showering Stars by Robin Pickens – Robin's design is a striking take on the classic sawtooth star.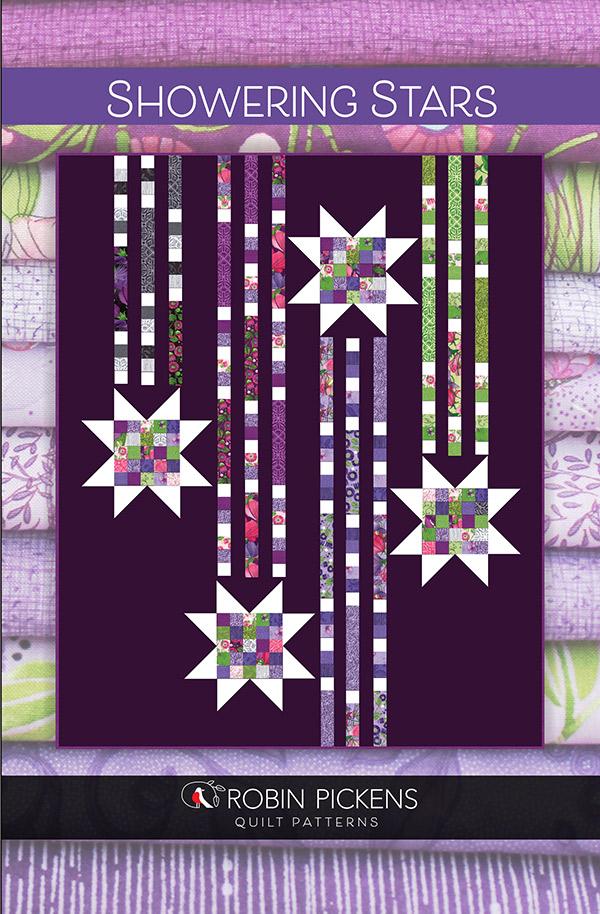 Aubrey by Brenda Riddle – We love this versatile pattern with two sizes to choose from.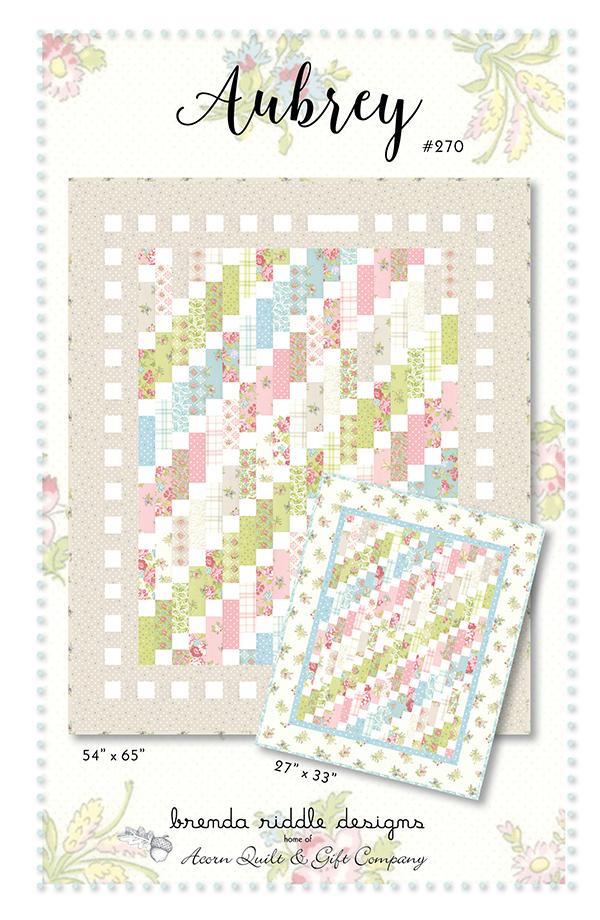 Cobblestone by Sweetwater – Combining a Jelly Roll with a honeybun creates an instantly scrappy look with an easy-to-piece design.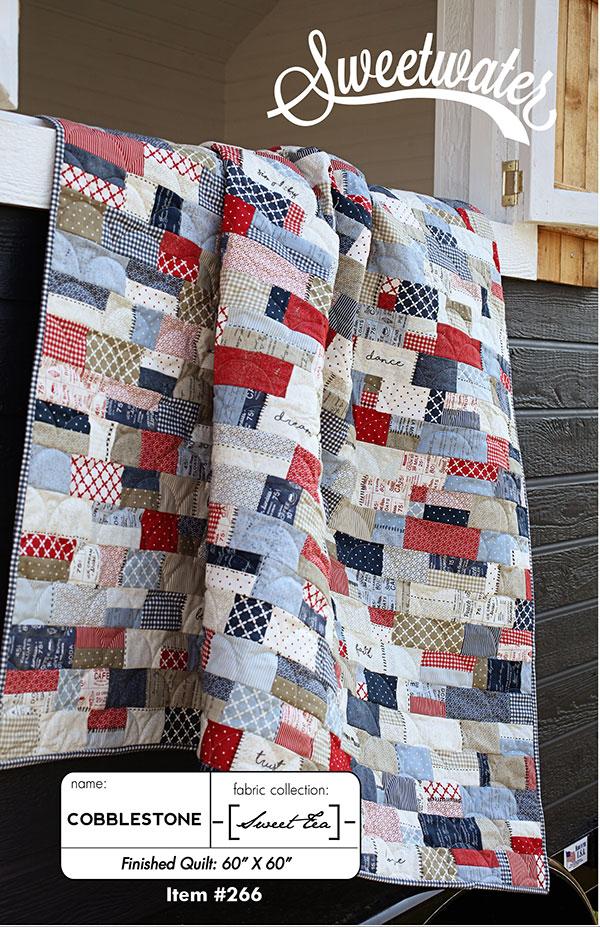 Every year, Moda releases new, free patterns just for National Sew a Jelly Roll Day. We'll have four new patterns for you this year! We'll be sharing those patterns as well as past Project Jelly Roll patterns on the Moda blog this week, so be sure to sign up for our newsletter so you don't miss a post! 
Are you feeling inspired to crack open a fresh jelly roll and sew with us on September 16? I have a small problem – I want to make them ALL! Which one should I start with?
Thanks for stopping by the Moda blog today. Happy sewing!